Human Resource Management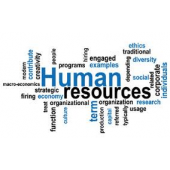 Overview: Those employed in human resources take on a great deal of responsibility when it comes to employee services in a company. They must have a good eye for quality work, understand the needs of the company in order to hire the right people, and be aware of management practices.
Role: A successful human resources employee must consider the direction the company is moving and act accordingly. This means recruting and training employees to be resourceful and efficient. They must also oversee personnel and management procedures in order to keep practices within certain regulations. Lastly, they keep employee records of benefits and compensation to help determine if any more employees can be afforded.
Schools to consider:
8649 reads